Holistic health care practitioners are in abundance within the UK. This page is dedicated to those who I trust, for your peace of mind and naturally for your well being.
Please find below a list of link categories and relevant links of interest, complete with an introduction. The links selected for you are highly trusted for your browsing safety, please mention you found the link through this web site should you make contact with the web site owner.
Click on the link image below.
General
The Benefits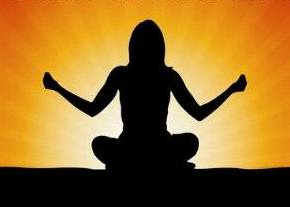 Of Positive Thinking gives you a varied number of tools to let go of thoughts which make you feel bad and focus your attention on thoughts that make you feel good, as well as specific advice to overcome certain challenges and to learn to live in the present moment.
Holistic Health Care Practitioners – Holistic Complementary Medicine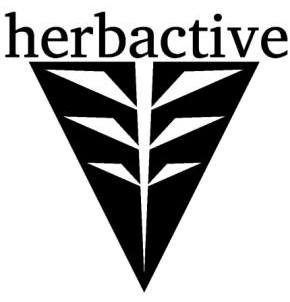 Herbactive is a herbal is a megastore with tonics and tinctures, powders and ointments for just about every illness. The store also sells Hemp CBD Oil in different strengths and Black Salve. But it's not just a store, it has hundreds of pages of information concerning health and herbal treatment. Alan Hopking MA MNIMH is the medical herbal practitioner of Herbactive Clinic and has been in practice for over 35 years. You can talk to him about your condition on the phone or send an email about your needs. He replies personally.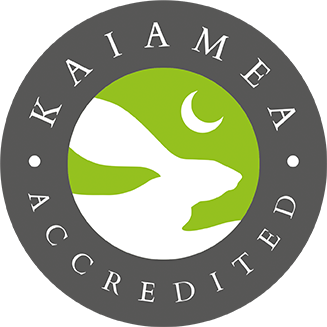 KaiAmea(school of therapy and spiritual development) is situated in Devon, UK and founded by Kay Arwen in 1999. Kay provides professional courses, Education programmes, Workshops, Readings, Therapies and Consultancies.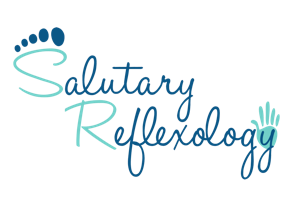 Salutary Reflexology is situated in Derbyshire, UK and founded by Kerryann Hutchinson GJC, CMR5, PRM, MAR. Kerryann provides a mobile treatment service to suit your every need in bringing out your inner well being.
Holistic Health Care Practitioners – Link Swap Network
If you are a qualified and insured holistic health care practitioner and wish to be included within this link section page please email me by visiting the contact page. Please provide the link to your web site for consideration. I will only support links for those who are qualified, insured to practice and, a member of an association or governing body. In return, please add my web site link to your link page.