Client testimonials are an important part of any business, including mine. Thank you to all of you who have provided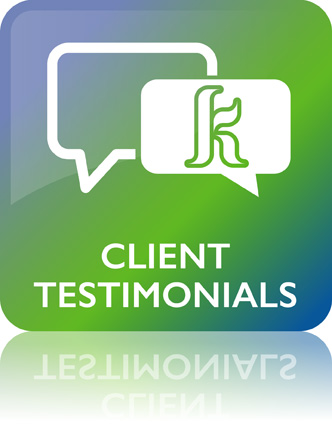 testimonials for this website.
Client Testimonials
I can't praise what Tom does enough. Having battled depression for years and trying several types of medication. Nothing was working. After just one treatment I felt totally different in a good way of course. I'd forgotten what it felt like to be at peace and the energy boost was fantastic. Over the years I have revisited him several times and i cant remember the last time I used prescribed medication to treat my depression. Not only are his treatments great his after care and advise are invaluable. Keep up the good work Tom!
Victoria, South Yorkshire
Tom is a wonderful therapist, after having just one treatment I was left feeling energized. I would highly recommend Tom for his professionalism & knowledge.
Kerryann, Derbyshire
I highly recommend Tom for his professionalism..I've had my second session and has left me feeling refreshed vitalized and positive. Give it a try, you won't regret it!
Samantha, North Wales
I have tried pretty much everything with my nerve problem and have had it all my life, but I refuse to believe that it can't improve. Seeing Tom really reinforced this belief so I am happy we can fight it together!
Clare, Dorset.
The next morning I had no neck pain and was full of energy and felt so much happier than I had for a long time. My neck has continued to be fine and I now see Tom regularly, I really feel more like my old self [Read Kathryns Story Here].
Kathryn, Powys.